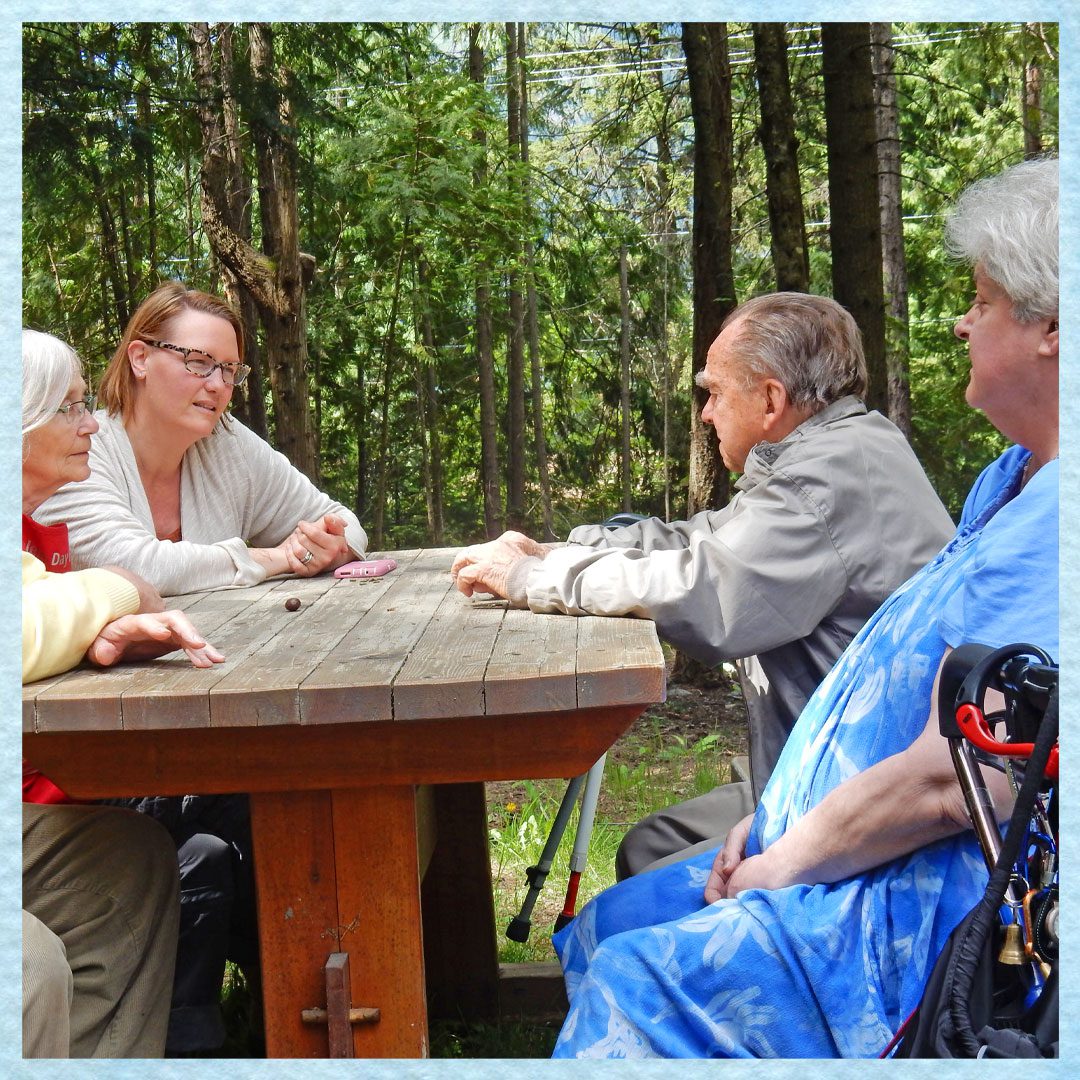 Support For Clients With Serious Illness
Hospice care can greatly enhance the overall quality of life by helping to alleviate as much suffering as possible. At the center of our work is the one-on-one support we can provide to our clients and the families that we serve in Nelson, BC. We ensure that the nurturing comfort, companionship, and guidance that is needed to navigate the complex issues that are encountered during serious illness and end-of-life is provided. 
Grief is a process of coming to terms with what has changed in someone's life and trying to find new ways to move forward. It is learning to cope with the sense of emptiness that the loss of a loved one has left. We help people address their grief and offer them a safe space to share their experiences.
Some of our grief support services are delivered by our trained support volunteers in a one on one environment.  Others are in group settings where we provide safe, facilitated containers, using a variety of tools, to process and move through the many ways that grief manifests in our clients' lives.
Contact us for more information.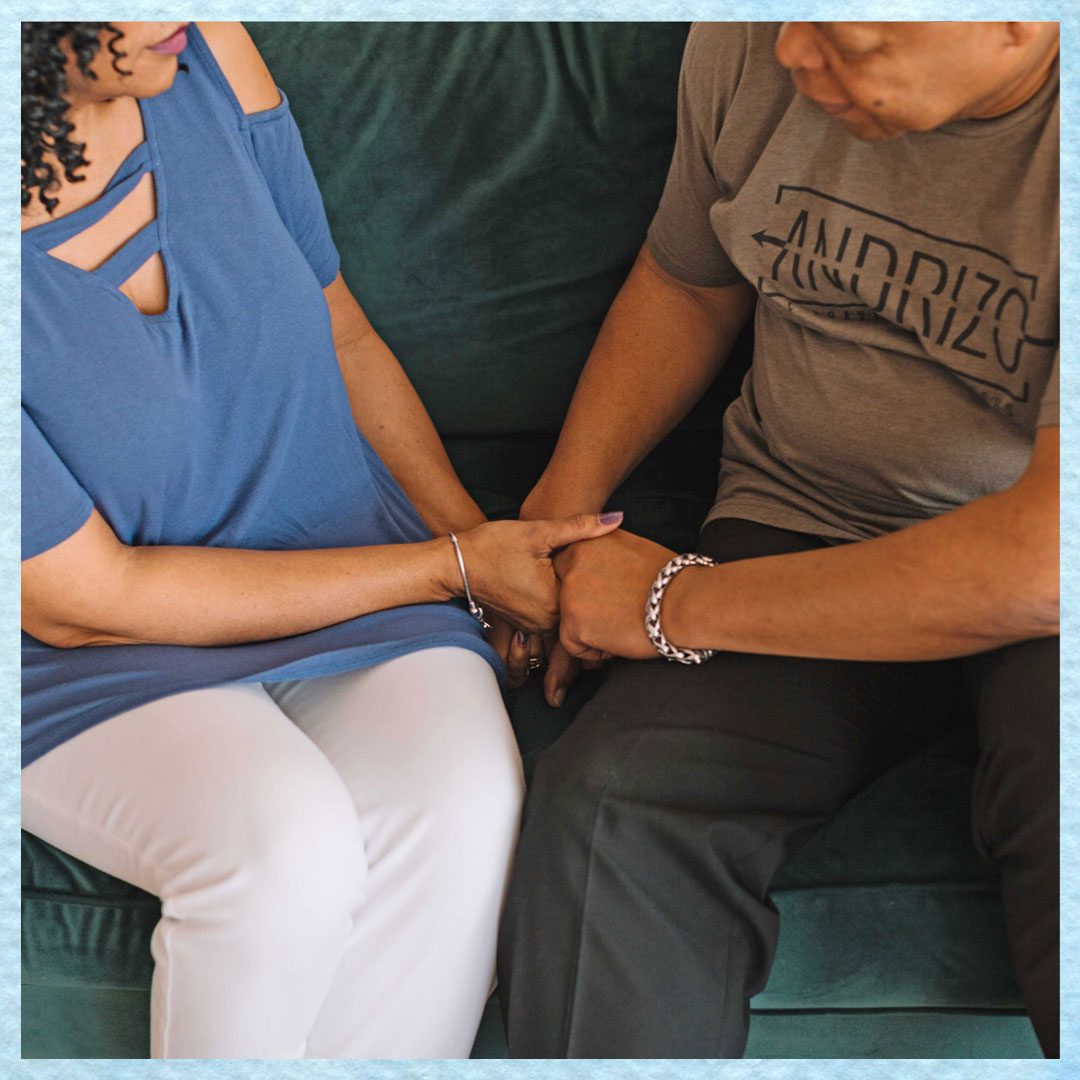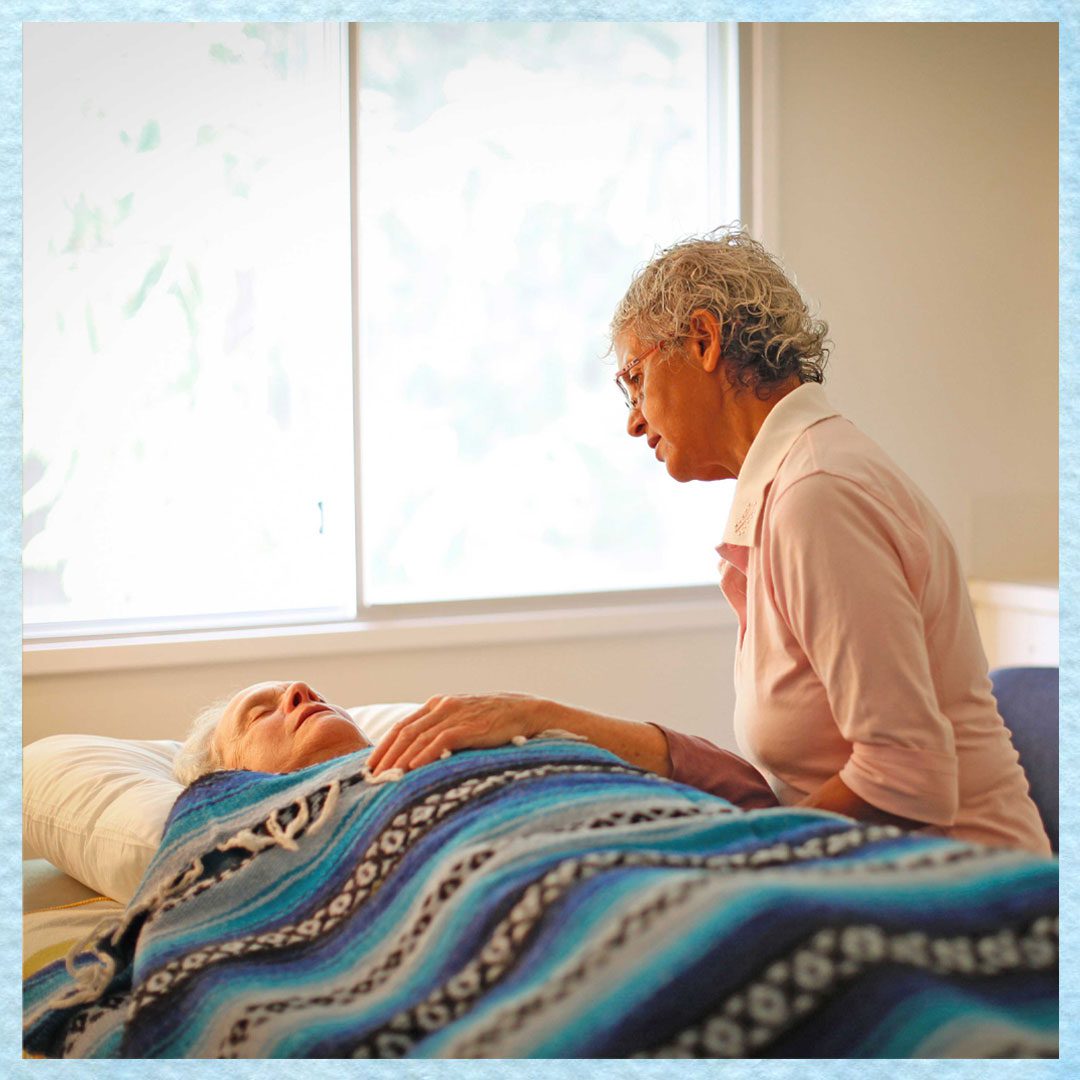 Get help with funeral arrangements through Nelson & District Hospice Society. We help you learn how to manage tasks such as contacting a funeral provider and funeral celebrants. We give you guidance on all the details to consider, sources of assistance, autopsy information, and how to handle private funeral arrangements. Contact us for more information.
Access additional information that can help you find resources and answers to help you deal with terminal illnesses and dying, understand medical pre-planning, learn essential facts about cancer pain management, and handle child/teen grief.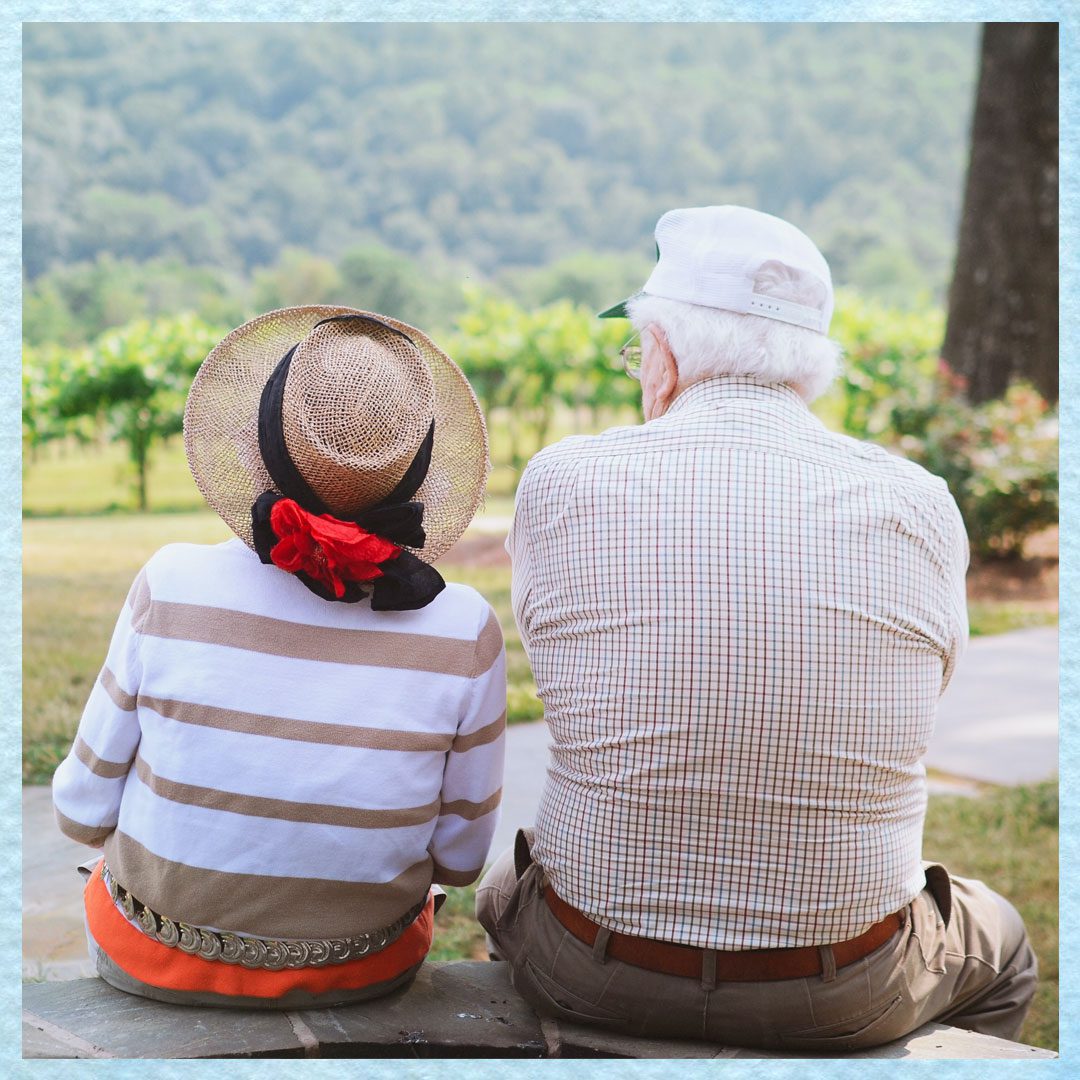 "I found myself connected to a hospice worker, and released into a set of conversations I so needed to have, and through those conversations saw everything fall together beautifully.  I had that warm and secure feeling of everything being managed.  Levels of care.  Choices around dying.  And the final disposition of my mortal remains." info@eastshorehospice.org
Nelson & District Hospice Society works closely with healthcare providers, counsellors, therapists, clergy, and pharmacists to provide compassionate care and support for the dying and the bereaved in our communities.