Nelson & District Hospice Society
Enhancing End of Life Experiences through Mindfulness and Compassion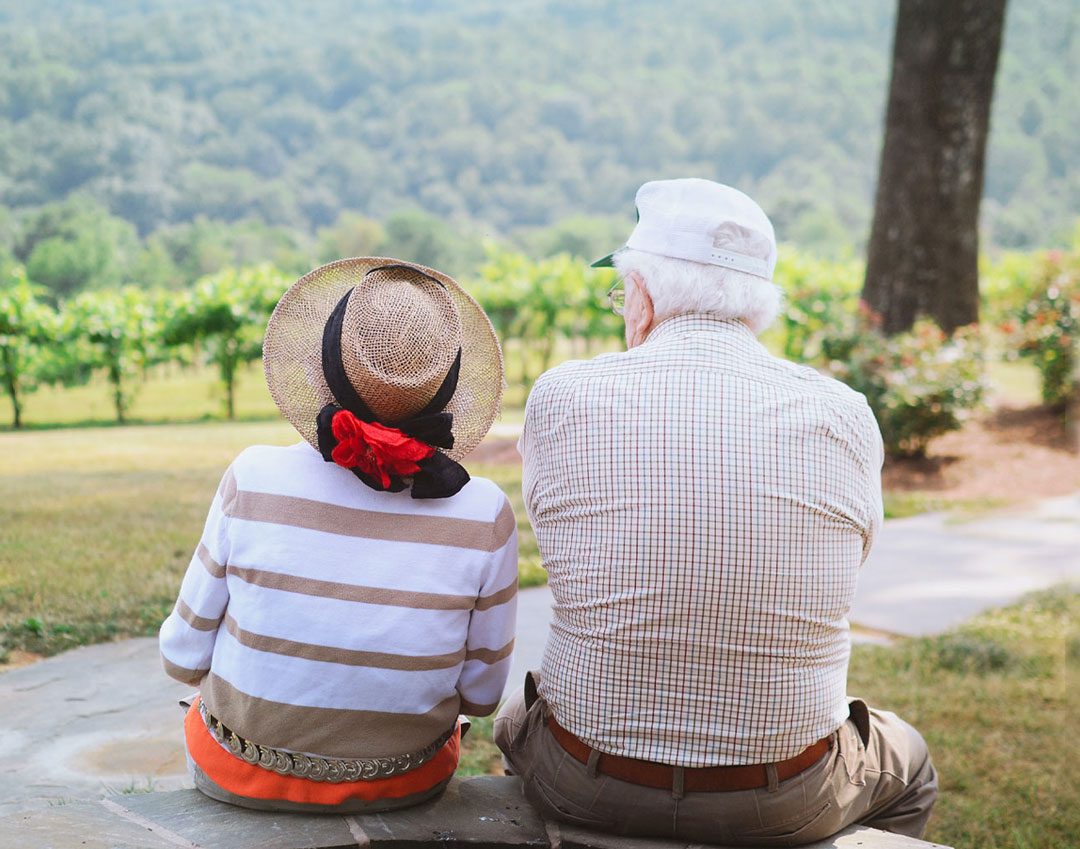 Hospice palliative care focuses on providing care, support, respite, and advocacy to patients and their caregivers to make their life comfortable, peaceful, and dignified. Trained volunteers from Nelson Hospice are a part of a caregiving team that includes community home nursing, doctors, hospital and facility staff, social workers, home support and spiritual leaders.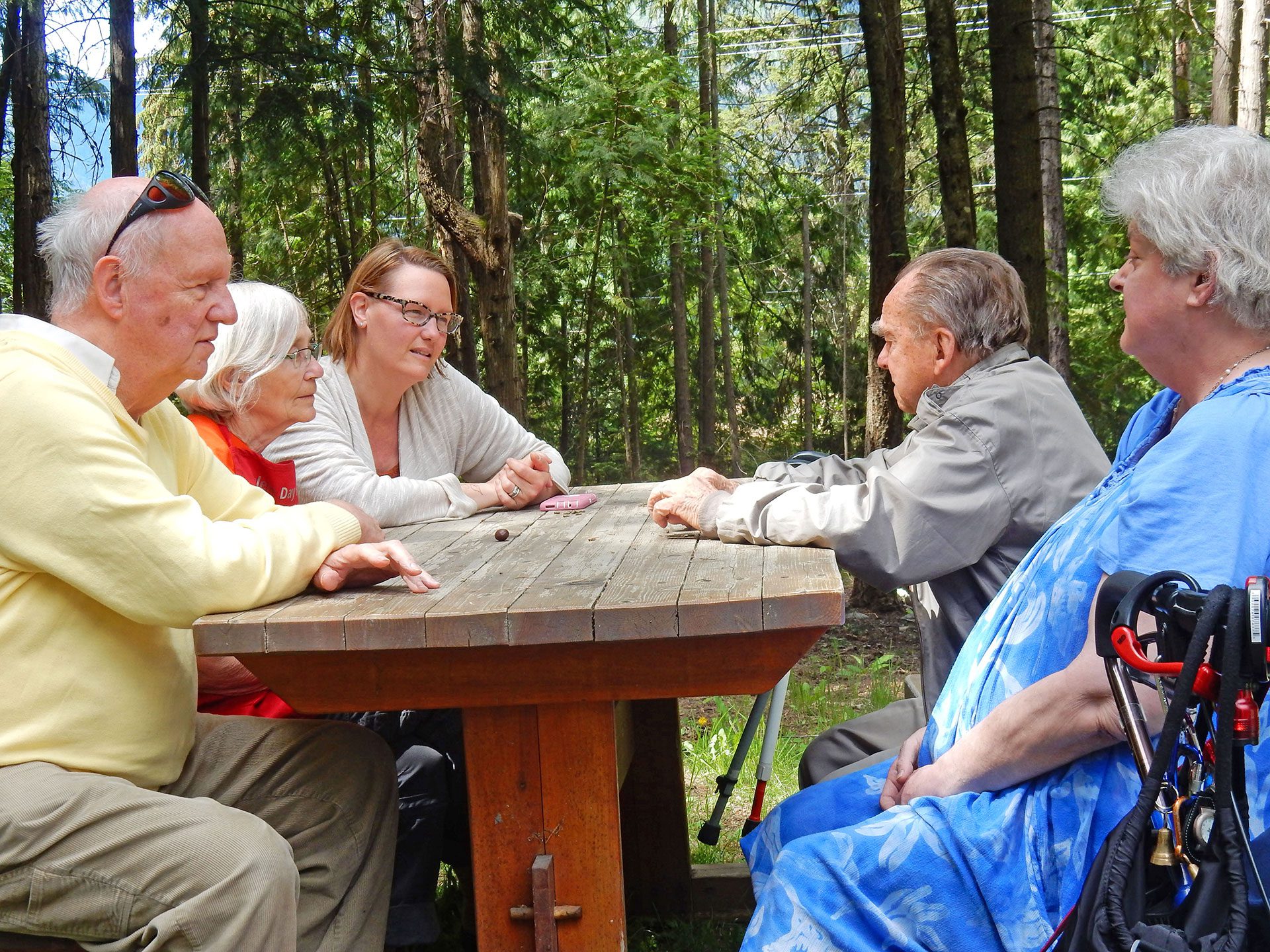 Explore important resources about our services and how we can support you.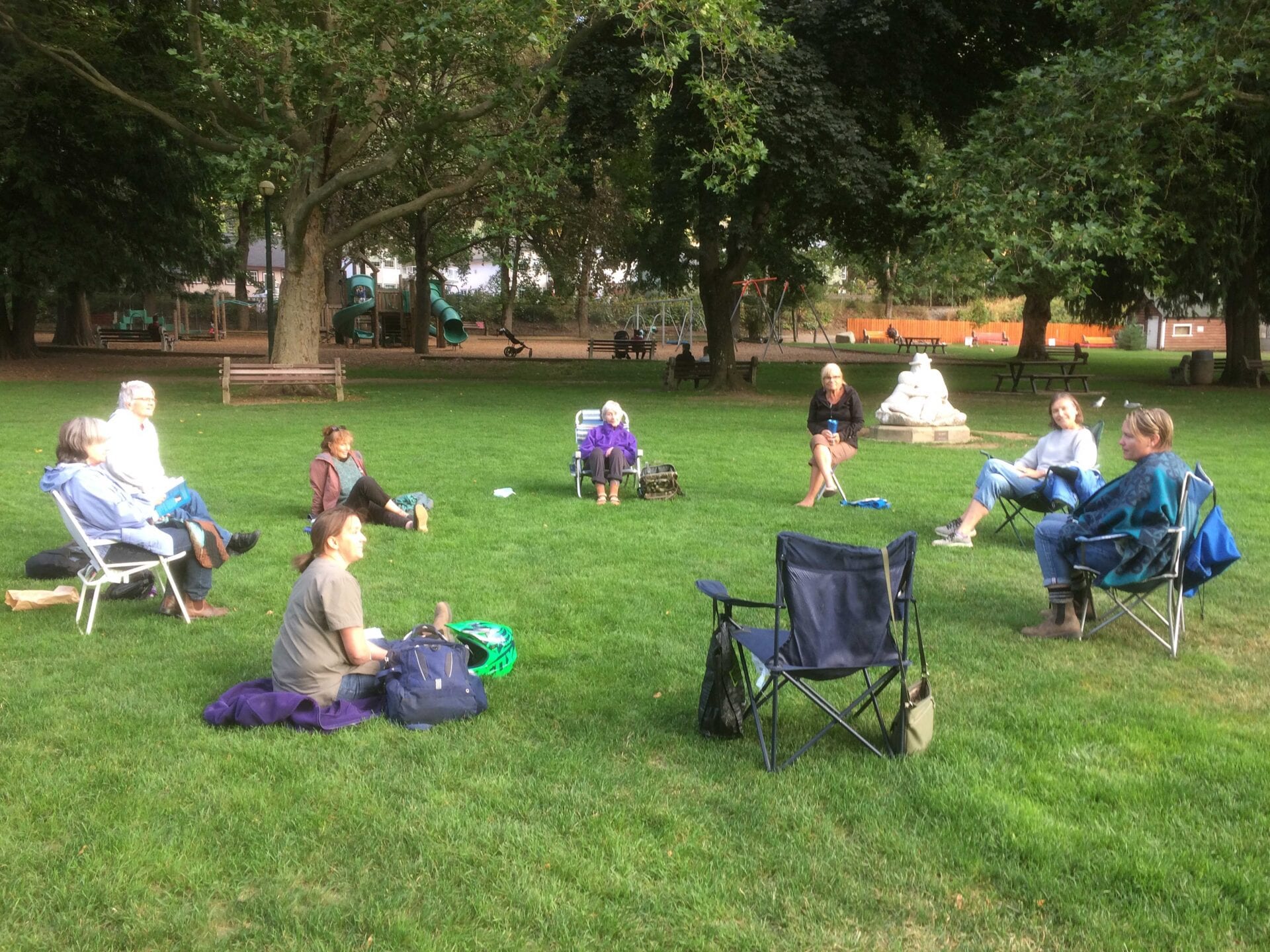 Learn about important things you can do to help support Nelson Hospice. Submit Your Own Message of Thanks Submit Your Own Message of Thanks - Your Message will be reviews and posted shortly. Thank-you
Nelson Hospice takes the health and safety of its clients and staff very seriously.  We comply with all Public Health guidelines in providing our services to our clients, including mask-wearing and practicing physical distancing when possible.  For now, our in-person services are continuing following these guidelines in homes, in hospital and in walk and talk groups.  We hope to return to in-person services in residential care sites as soon as health guidelines allow.  Our group work has continued online.  We are always happy to answer any questions of how COVID is impacting our work with our clients.


Nelson & District Hospice Society would like to thank all our funders, past and present, for their generous support which allows us to meet the needs of the community by offering a variety of services. info@eastshorehospice.org
Nelson & District Hospice Society works closely with healthcare providers, counsellors, therapists, clergy, and pharmacists to provide compassionate care and support for the dying and the bereaved in our communities.