Links | Recommended Books | FAQ | Helpful Videos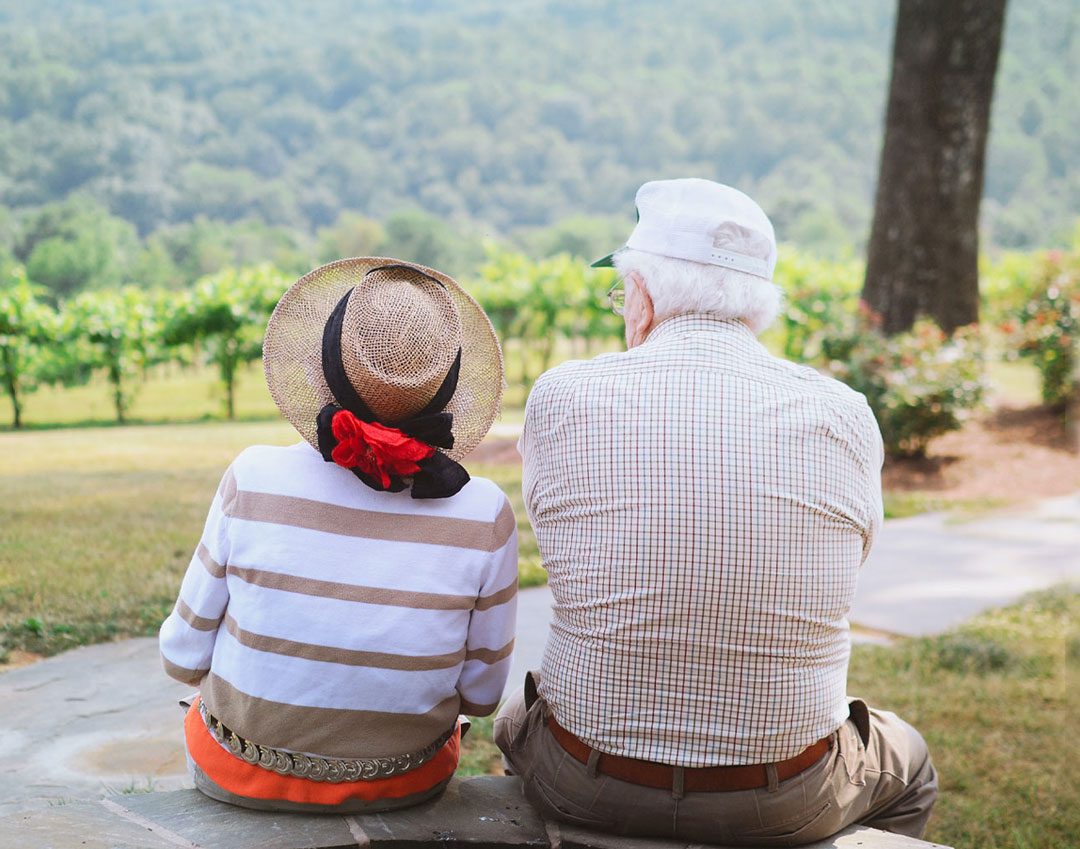 Information for workers and volunteers
The Canadian Virtual Hospice is an interactive network for people dealing with life-threatening illnesses and loss. Patients, friends, volunteers and medical professionals can use this interactive site to explore end-of-life issues with peers. Please visit their website at virtualhospice.ca to learn more.
There are many excellent resources available on the Internet dealing with all aspects of hospice palliative care.   The following sites give an overview of the structure on hospice palliative care in Canada as well as good general information.
NDHS has a comprehensive library of palliative care, grief and bereavement, spiritual and children's books that can support all stages of one's journey through serious illness, caregiving, grieving and bereavement.    Our library selections address both practical, emotional and spiritual issues that we all confront during our lifetimes.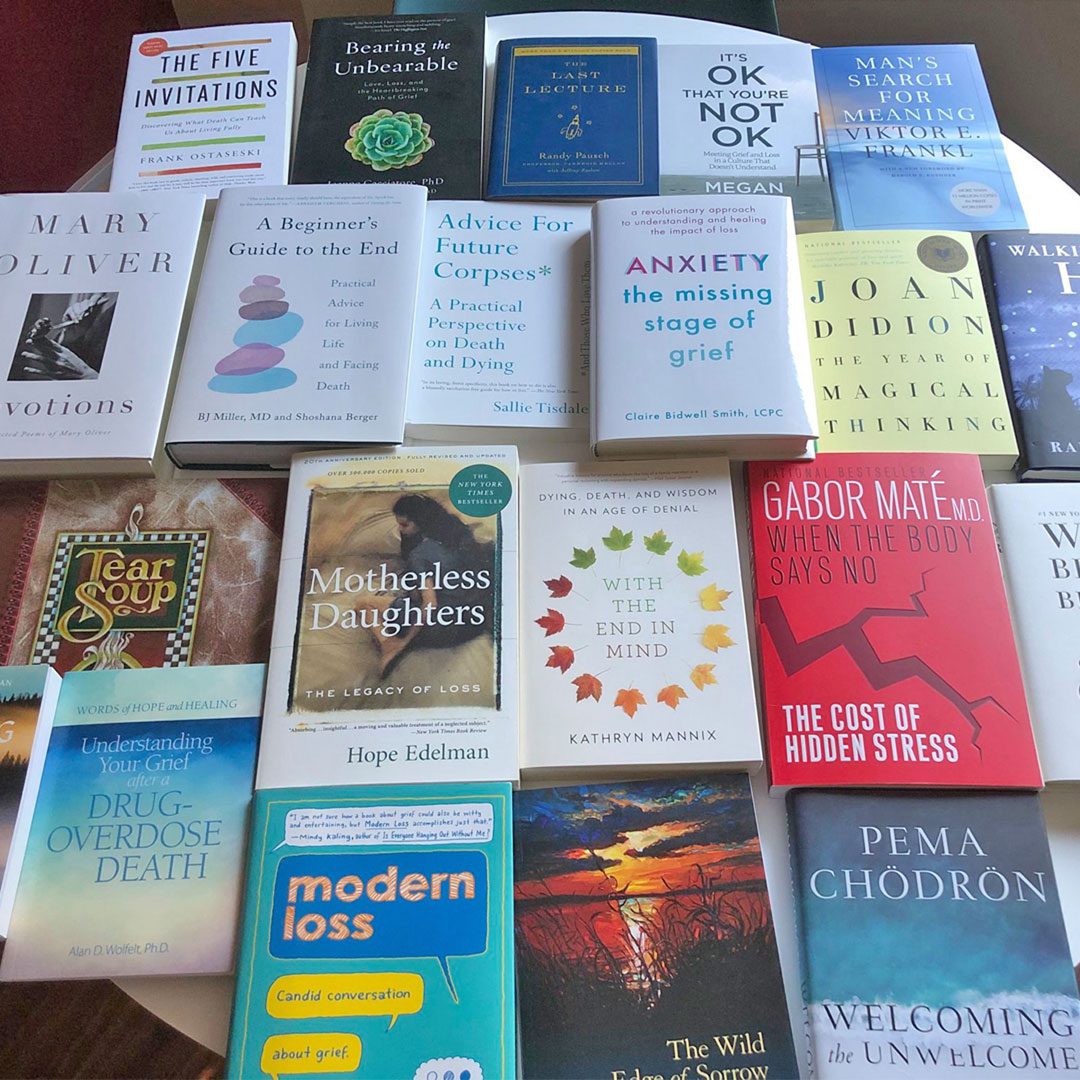 What Dying People Want by David Kuhl, M.D., Anchor Canada
Facing death, and the fear and anxiety that arise from it, is part of the human experience. Though much has been done to address the physical pain by those with a terminal illness, western medicine has been slow to understand and alleviate the psychological and spiritual distress that comes with the knowledge of death. In What Dying People Want, internationally renowned palliative care physician Dr. David Kuhl begins to bridge that gap.
Final Gifts by Maggie Callanan, Trade Paperback , Bantam Books Canada,
Filled with practical advice on responding to the requests of the dying and helping them prepare emotionally and spiritually for death, this book shows readers how to help the dying person live fully to the very end. "A hopeful, helpful work . . . provides a gentle way to think about the unthinkable".–"Publishers Weekly"
How We Die by Sherwin Nuland, Trade Paperback
In an age when death occurs in sterile seclusion and is cloaked in euphemism and taboo, How We Die is a vital revelation. Clearly, frankly, yet compassionately, it tells us how most of us are likely to die–and in doing so, suggests how we may live more fully and meaningfully. Written by a distinguished surgeon, How We Die succeeds in restoring death to its ancient place in human existence.
Healing Into Life and Death by Stephen Levine, Anchor Books
A pioneer in the death & dying movement, in Healing Into Life and Death, Stephen Levine deals directly with the choice and application of treatment, offering original techniques for working with pain and grief, and discusses the development of a merciful awareness as a means of healing, as well as how to encourage others to do the same.
Visit the Nelson and District Hospice Society Youtube Channel to see some of our other videos, click here info@eastshorehospice.org
Nelson & District Hospice Society works closely with healthcare providers, counsellors, therapists, clergy, and pharmacists to provide compassionate care and support for the dying and the bereaved in our communities.